Learn To Speak English and Grow
Though all students come to AEI to learn to speak English, they also make friends from all around the world, despite different backgrounds and goals. The majority of our student body is made up of professionals who already have undergraduate or advanced degrees from their home countries.
Others would like to attend university or graduate school in the United States after they complete their English studies. Many of our students have to learn to speak English as a second language, as well as read and write in English. These students commonly take both English and Test Preparation courses.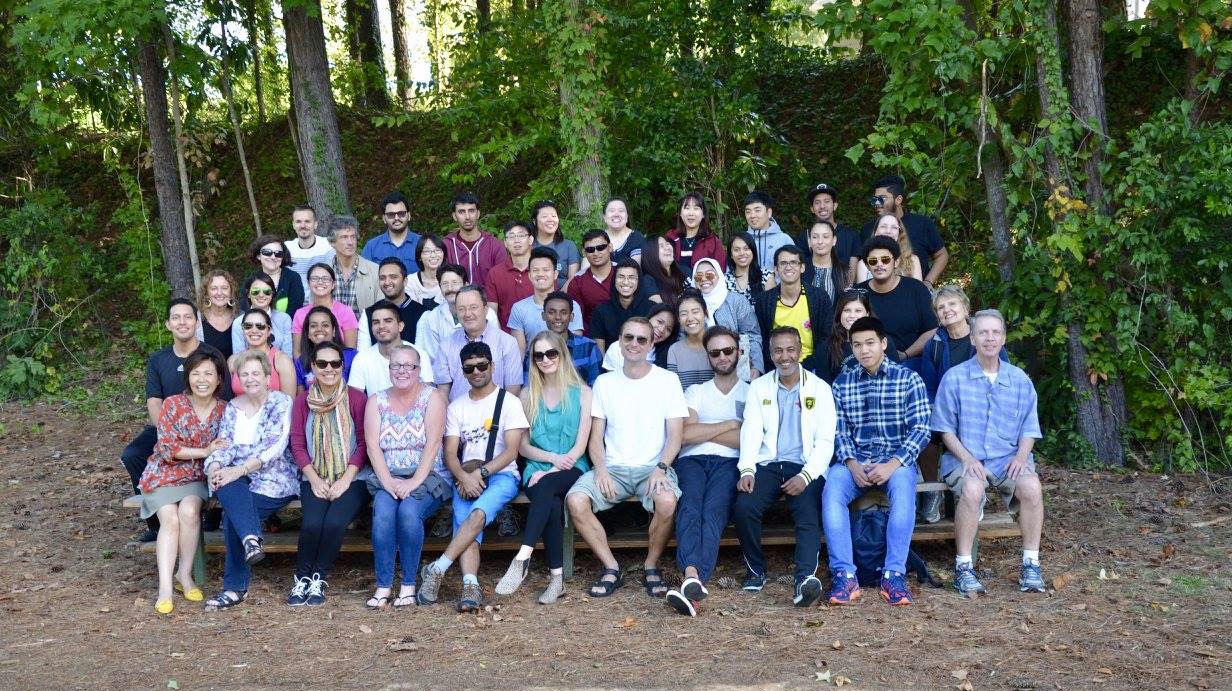 Activities Day – 10/6/2016
AEI also helps students such as businessmen who are already settled in America, but want to improve their English in order to expand their opportunities.
When you attend AEI, you will meet incredible people from around the world you wouldn't otherwise meet!
After learning English as a second language, our former students and graduates are successfully pursuing their careers or further education in the U.S. or their home countries.
Whatever your language needs, AEI can help you realize your dreams.