The Student Experience
The student experience at AEI will be full of educational and fun activities. Every 8-week session, our IEP students are offered a special activity that combines fun, adventure, friendship and another opportunity to use their newfound English language skills. These include field trips, picnics, theatre, outdoor activities, sporting events, museums, etc. AEI also holds graduation events and international potlucks, where AEI students and staff share their favorite ethnic or American foods.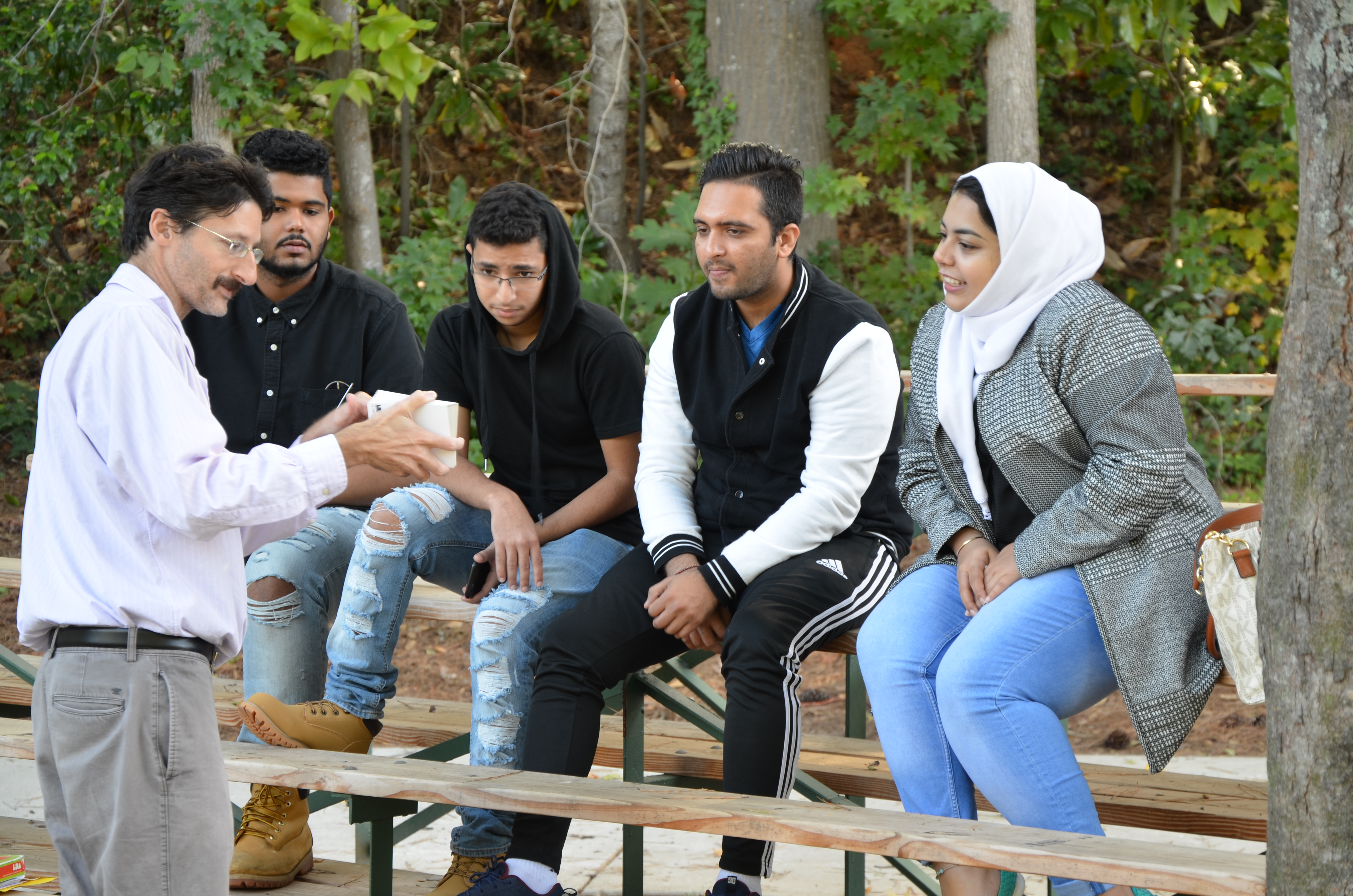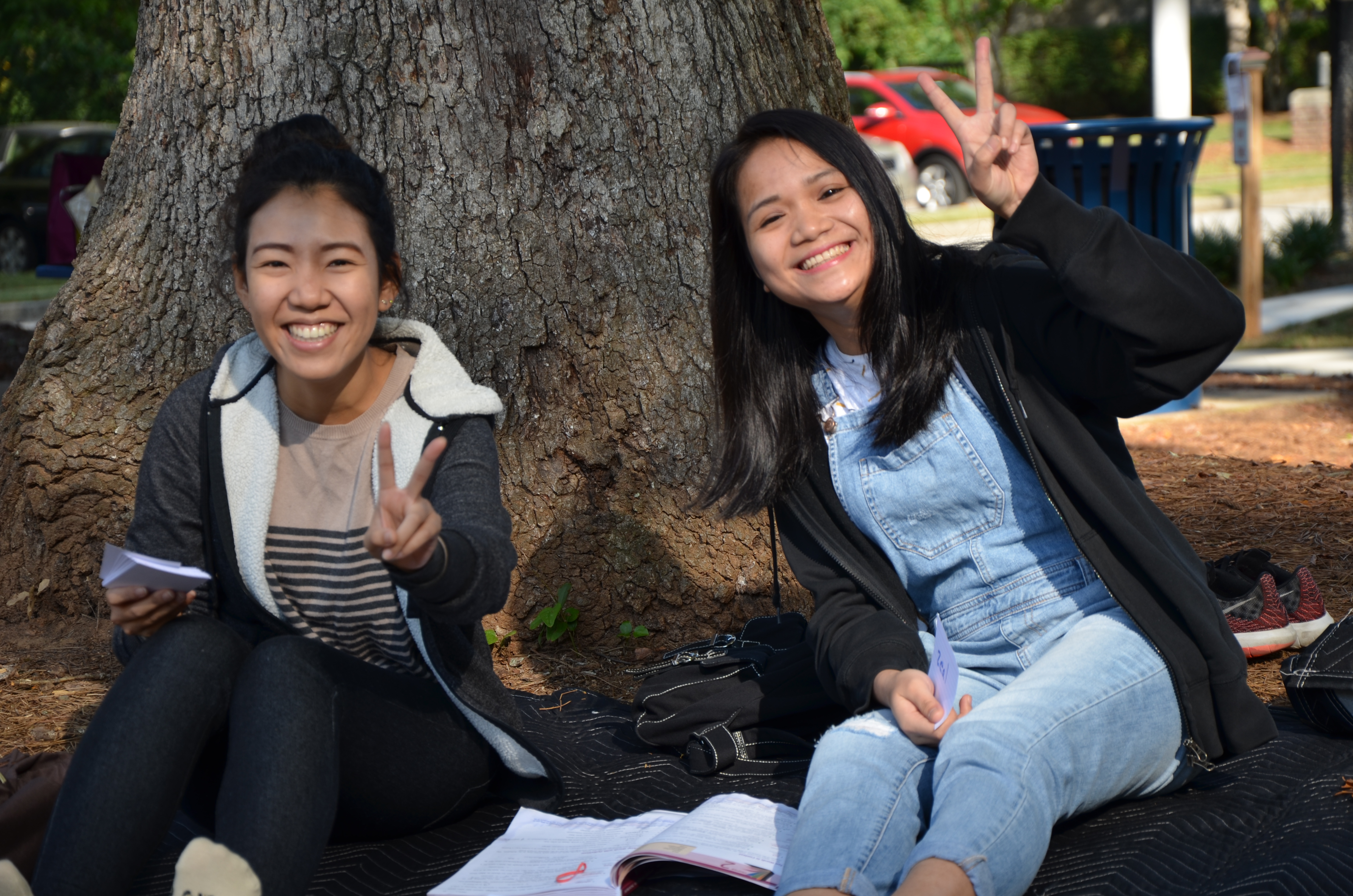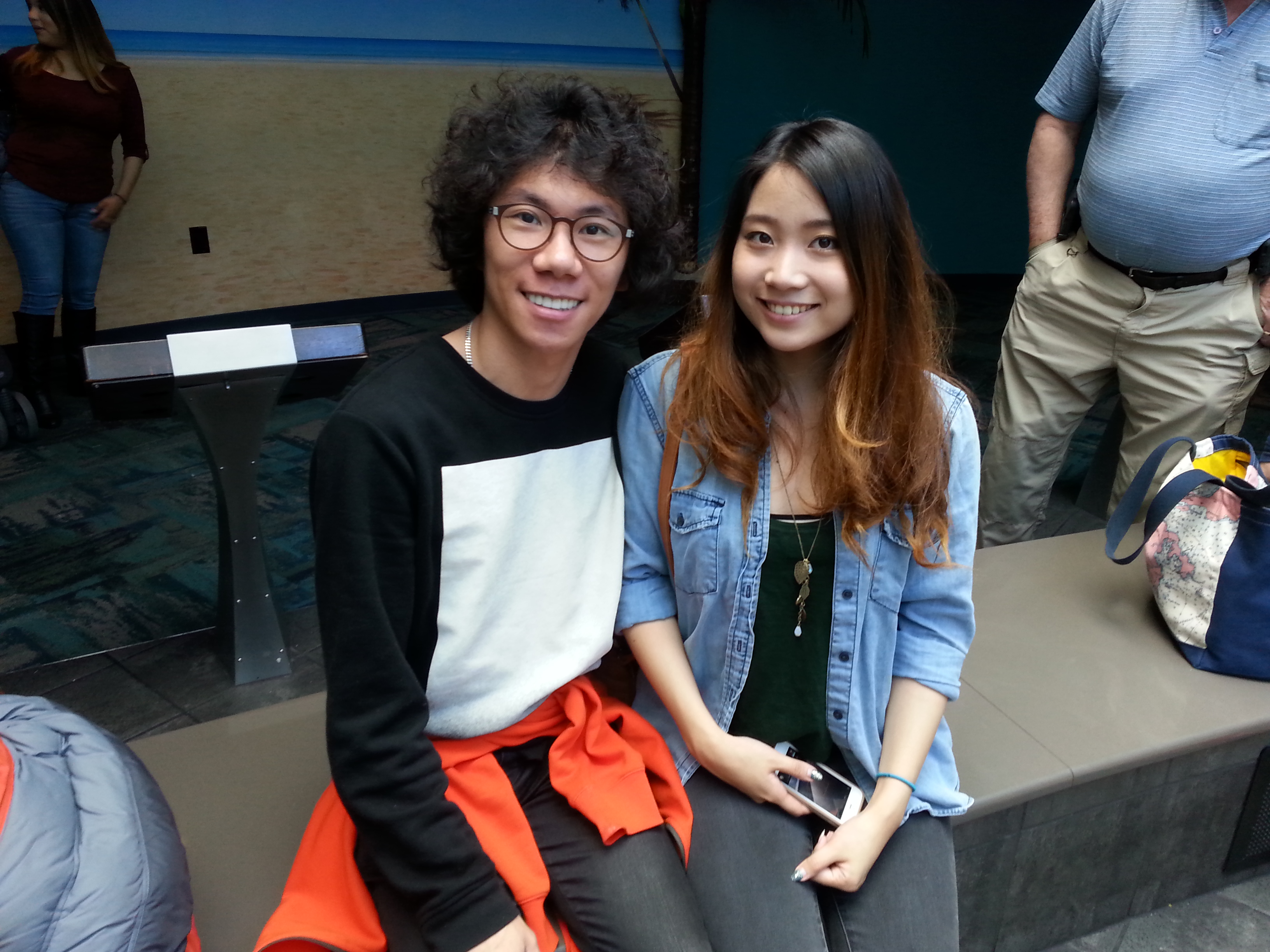 ---
Potluck Party
On the last day of every session, the entire AEI family comes together to celebrate with a big potluck lunch. Students, faculty, and staff are encouraged to come and bring food to share.
English Social Hour
English Social Hour is a great opportunity for students of all levels to practice English conversation outside of the classroom. Led by the Student Life Coordinator, these meetings are casual and friendly and usually include games and snacks. Students can improve their speaking and listening skills as well as meet new friends. From time to time, English Social Hour may meet outside of the school for field trips to apply their skills to a real-life context.
Student Showcase
AEI students have the opportunity to participate in Student Showcase, a school-wide event in which a select group of high-level students demonstrate their skills through presentations. Prizes are awarded for the best presentation(s).
Activities Day
Student Life hosts Activities Day, a kind of "field day," to promote school pride and school-wide interaction. On this day, students, faculty, and staff gather at a local park to complete various group work, bond through outdoor activities, and share a pizza lunch together.
Special Events
In addition to our regular school events, Student Life hosts various other social events throughout the year to promote cultural learning and fellowship, such as film viewing, board game contests, prize raffles, guest speakers, and more.
Field Trips
Throughout the year, AEI teachers arrange field trips for their classes to explore educational locations around Atlanta, such as the Atlanta History Center, the Atlanta Botanical Garden, the Georgia Aquarium, and more.