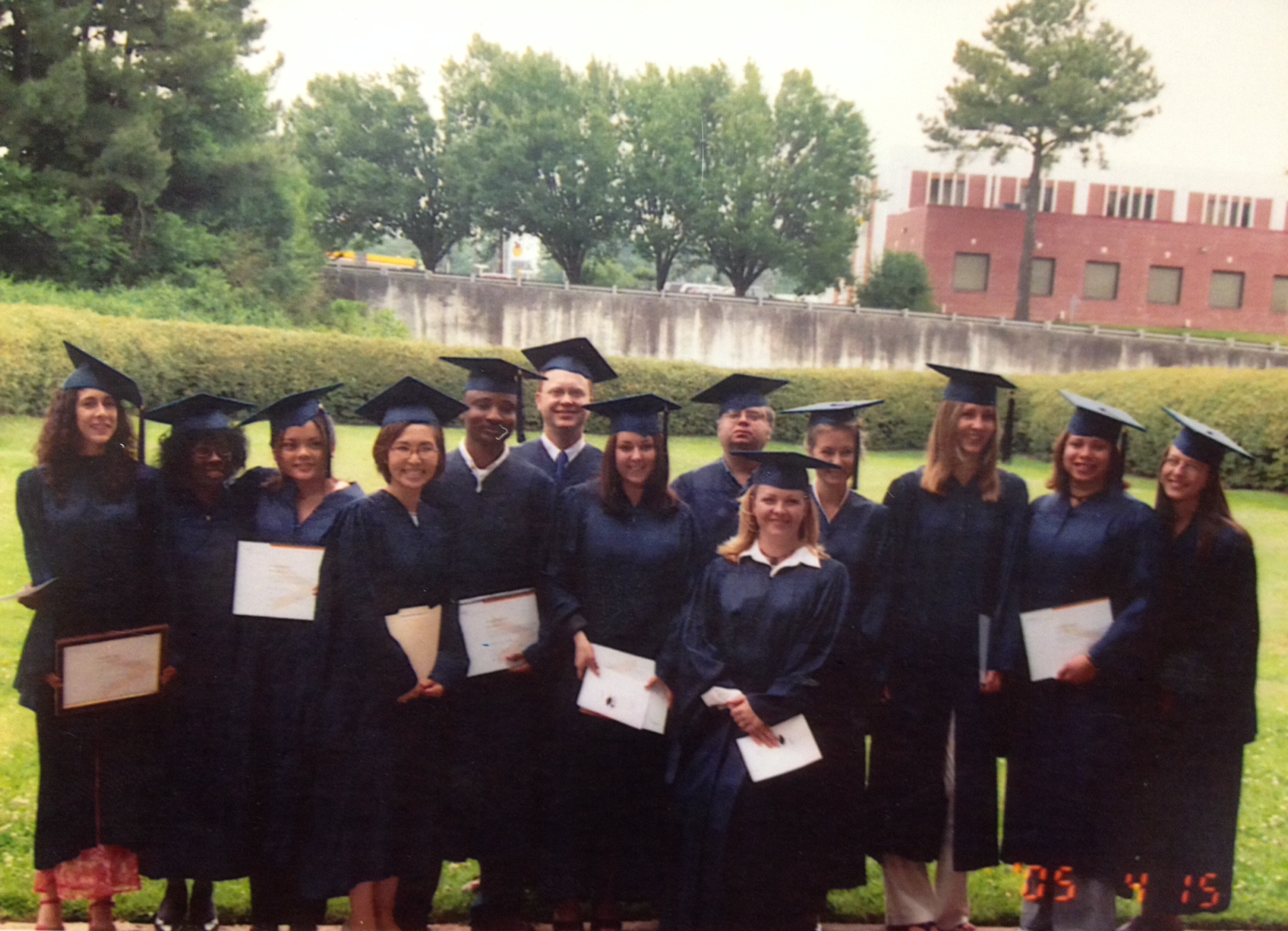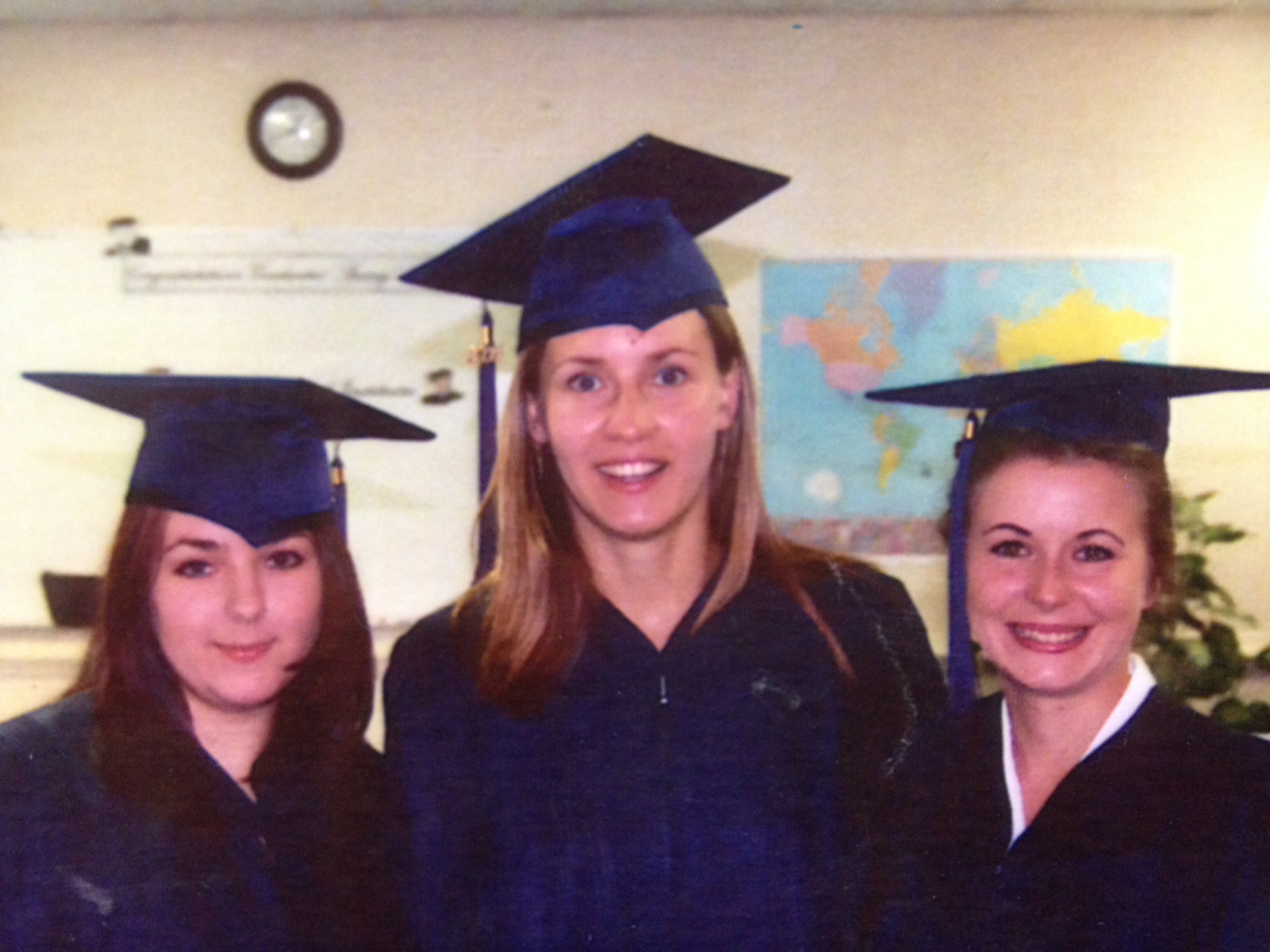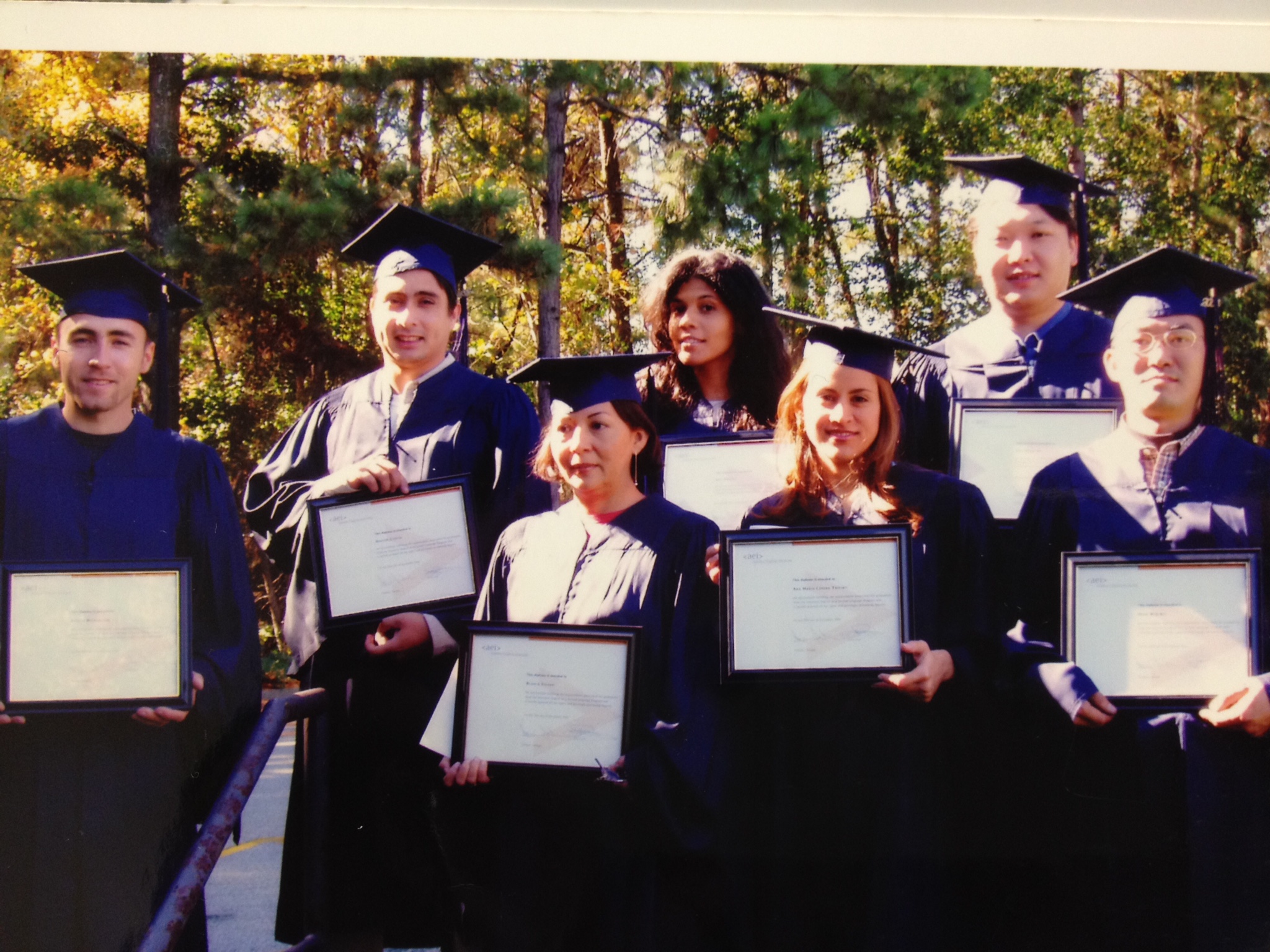 The Story of AEI
The Atlanta English Institute was founded on February 15, 1993 by Julie Ressler, an immigrant to the United States, with three initial instructors, including Ms. Ressler. It was, and continues to be, a single-campus school. The school aimed to serve the local, non-native population, offering intensive ESL and test preparation courses to adult learners.
Natural incremental growth and improvement have occurred since the school's inception in all areas including student population, faculty and staff, academics, and administration. In 1998, the school shifted its main appeal and orientation from Korean students to all non-native speakers seeking to study English in the USA. To date, approximately 23,000 students from hundreds of different countries have been served.
From 1998-2001, the school worked continuously on a systematic IEP curriculum, culminating in the adoption of a complete set of standards across all dimensions of IEP study (including reading, writing, listening, speaking, vocabulary, grammar, and, where appropriate, pronunciation). This process included and was based on an exhaustive review of national standards for high school English equivalency. In 2010, this curriculum underwent a significant updating/revision process, though an accuracy-oriented and academic-oriented spirit of the original curriculum still remains. In 2012-2013, Curriculum Standards and Learning Outcomes were sharpened and refined across all programs.
As a major turning point in the school's development, in 1999 AEI was authorized by the U.S. government to enroll non-immigrant students (i.e., to facilitate obtaining student visas). In 2003, the school was awarded its first accreditation by SACS, which it has solidly maintained since.
Around this time, the mission of the school was precisely expressed: "To educate learners in a nurturing environment that models integrity and excellence". While the school has consistently developed and sought higher peaks to climb, this mission statement continues to articulate and encapsulate the central aim of AEI. Though it has undergone close and conscious scrutiny and revisions in subsequent years, culminating in the latest in 2012, it remains today still very close to the original expression:
"The Atlanta English Institute (AEI) provides intensive English instruction, Test Preparation, and private tutoring to non-native speakers from beginner to those seeking mastery. The school aims to build solid academic foundations and foster communication, as well as the skills and knowledge to achieve personal, professional and academic success. AEI does this through the context of a nurturing environment which models integrity and excellence."
AEI is a stand-alone private language training school. All our faculty members are part-time employees whose average work load is around 20 hours per week. We require native speakers with a minimum of 2-3 years of experience teaching ESL and a Bachelor's degree in TESOL, English or a related field. However, in practice, the majority of our instructors have a higher degree and average over 10 years of direct ESL experience. All employees have the required education, experience and/or training, and commitment necessary to fulfill the mission of the school.
Our programs include Intensive English Program (IEP, Levels 1-7) and Test Preparation (TOEFL 1 and 2, BEC-Higher, GRE/GMAT Verbal and Math 1, GMAT Verbal and Math 2, and USMLE). All programs are primarily academic in nature, with the IEP providing the foundation for more advanced academic studies. Test Prep focuses on providing the skills and strategies necessary for increasing particular scores. Students must score higher than Level 7 on the placement test in order to gain entry into the Test Prep program. All sessions are eight weeks.
Our Student Services include:
Administrative Requests (Travel, Driver's License, etc.)
Shuttle (to and from Transit station)
Student Identification Cards
Library Access
Quiet Study Rooms
Computer Lab (Internet, Software, etc.)
Wireless Internet
Referrals (Housing, Health Insurance, etc.)
Orientation
Website (AEI blog/Twitter/Facebook)
ESL and non-ESL newspapers
Administration includes the Oversight Committee (Department Heads, School Director and Founder) and Department Heads (Operations Supervisor, Academic Affairs Team Leader, Dean of Students and Senior Accountant). Our departments consist of Operations, Academic Affairs, Student Affairs and Accounting and Finance. Department Heads hold higher degrees and have decades of experience.
AEI's key strength is our mission. We take it very seriously and are dedicated to providing a nurturing environment that models excellence and integrity, where students can flourish and reach their personal, educational and professional goals from the academic foundations of our IEP program to the particular demands of preparing for college-entry exams.
The school's small size class allows for a nurturing environment where individual educational needs can be addressed. AEI will even open a class with as few as three students. Maximum class sizes are 15.
AEI was awarded accreditation by the Commission on English Language Accreditation (CEA) in 2013.
Looking ahead, AEI will focus on growth, innovation and continuous improvement.
---
A Message From Our Founder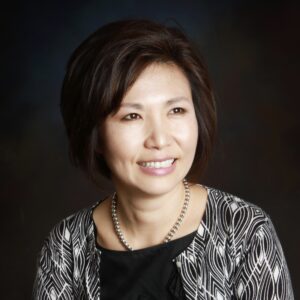 Julie Ressler
Founder
"It is hard to believe that it has been 24 years since the Atlanta English Institute first provided ESL and Test Preparation to international students -It seems like only yesterday. It is humbling, yet encouraging to recall my own experiences as an ESL student from Korea, who eventually founded this school to provide English language training and Test Preparation to students whose needs and dreams were similar to mine, and to provide a nurturing environment in which to accomplish this.
As I consider all the challenges, growth and improvements that have taken place over two decades, I cannot help but feel blessed. Not only have I been honored and grateful for the privilege to be involved in the personal and educational development of thousands of wonderful and ambitious young men and women from all over the world, but also I have had the opportunity to work alongside some of the most passionate, professional and committed instructors and staff at AEI.
In combining my feelings of past blessings for AEI with my hope for the future, I anticipate many more years of success for our students, employees and school. Please join us in celebrating 24 years of Educational Excellence.
You are our history and we wish for you to be a part of our future."